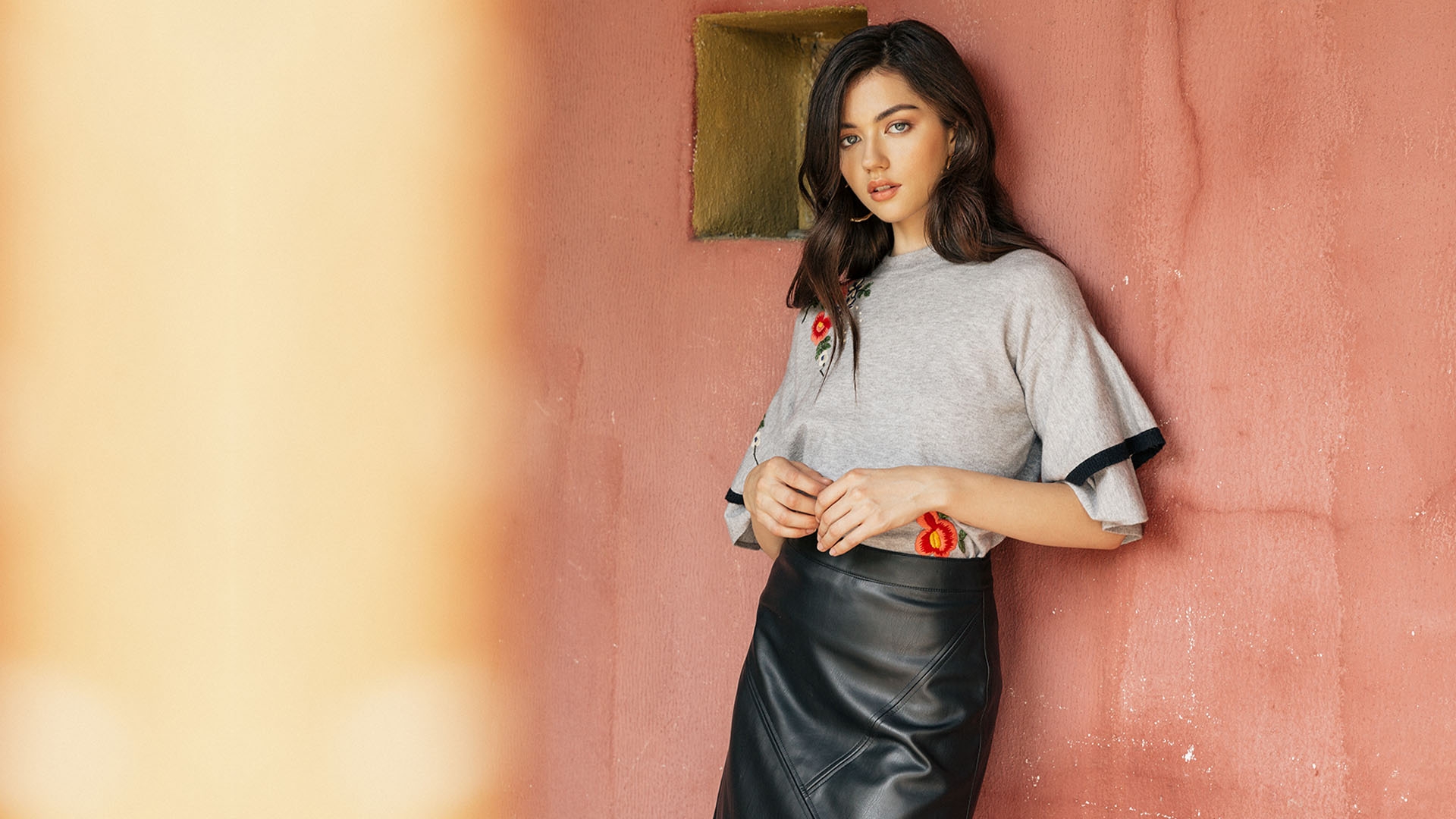 About

THML Clothing,

formerly know as "Theme," is a women's

young contemporary line based out

of Los Angeles

,

California, The brand was launched in October of 2007.

We are committed to

providing

our customers signature products that is unique

yet fashion forward. A perfect

blend of

the classics and fashion savvy concepts.

THML

is

a women's top and dress driven

brand created

for women who want it all. Whether it's

juggling career and family, she wants

to feel and

look great. Inspired by working, established

women everywhere, this collection is

built on

fashion fundamentals sensitive to trends

but not driven by them

. Never fuss, always chic with a touch

of bohemian flair.
Our Collection
NEW&NOW